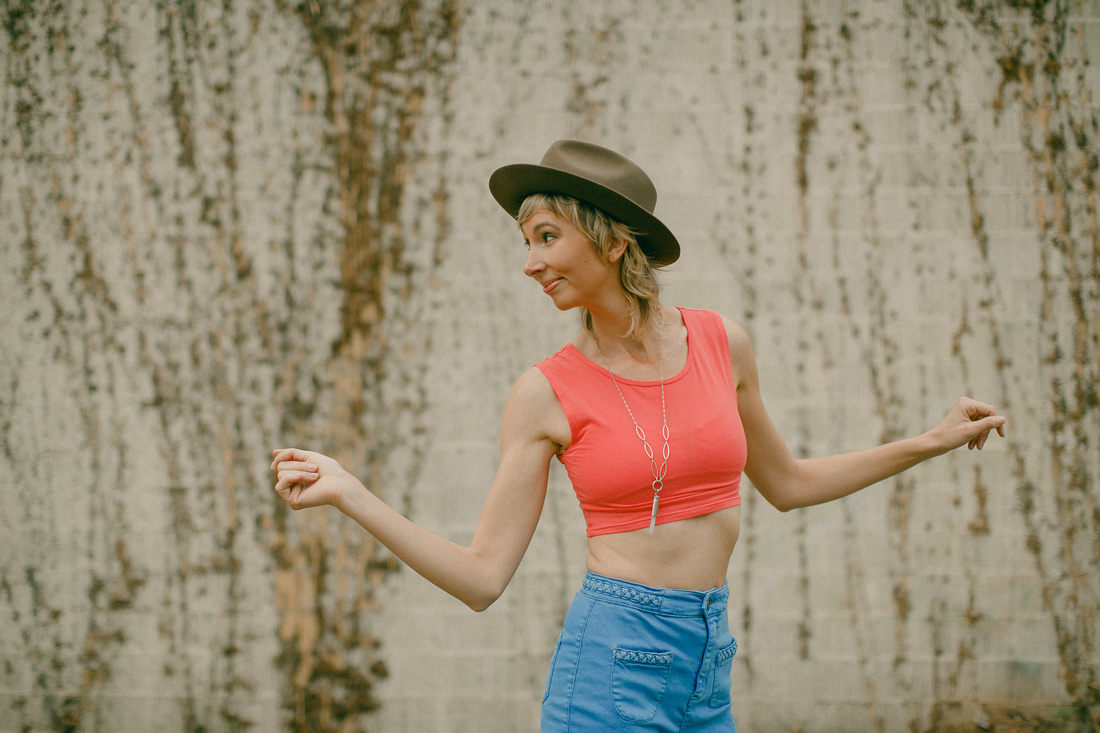 Exciting news! My songs "A Good Life" & "Norma Jeane" got honorable mention in the prestigious Telluride Troubadour AND Kerrville New Folk  song contests this year, plus I'm performing in the Songwriter Serenade this weekend.   These songs are winners!
In gratitude, I'm sending these two song to my Kickstarter backers when we reach our goal. These songs won't be on the album or on iTunes- this is your chance to get 'em.  JOIN TEAM DAISY TODAY and help me finish the album! (have you seen my Kickstarter video yet? It's pretty sweet!)

National tour dates pending! I'm working hard to make it all happen and I appreciate your support. 
Go Team!
~Daisy