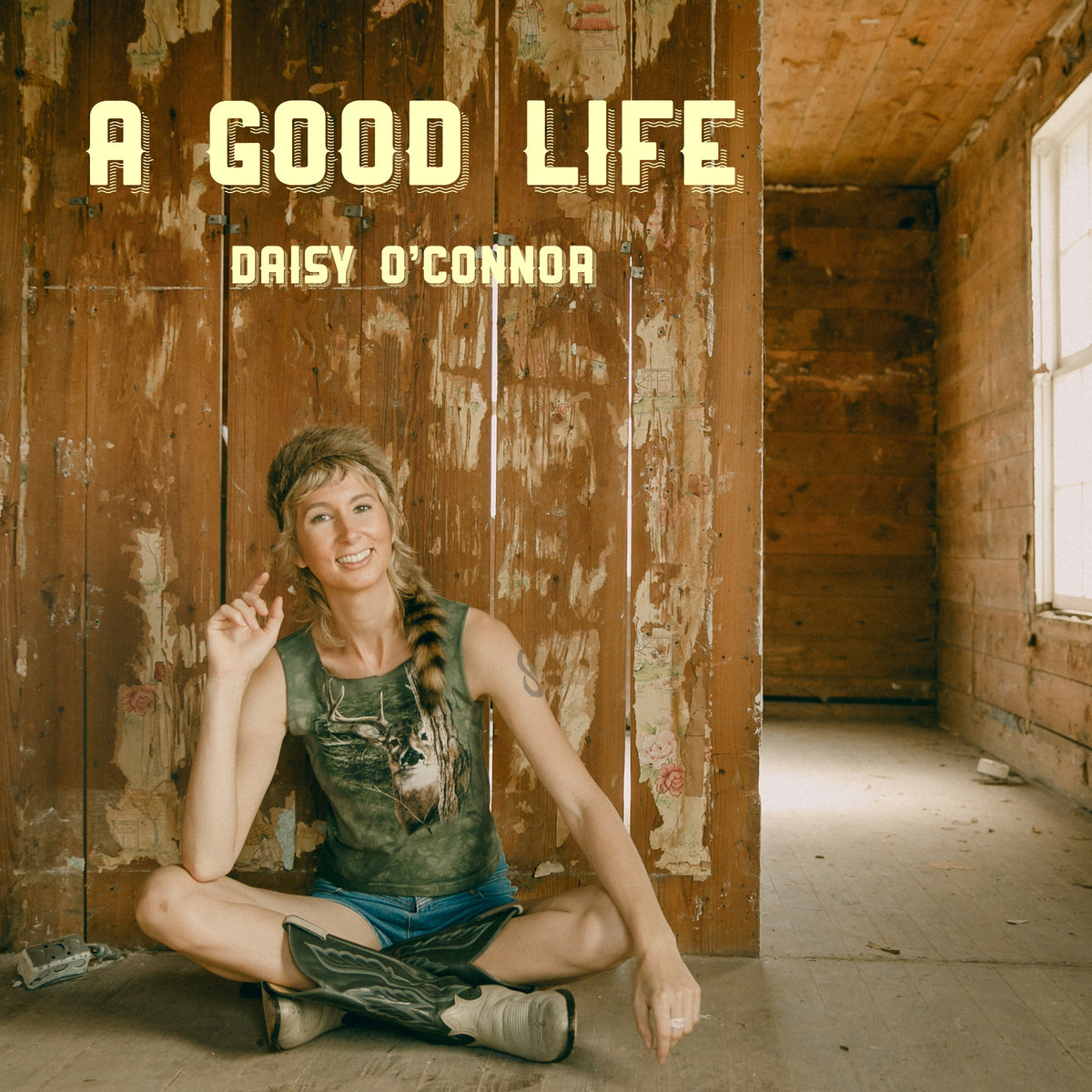 Greetings from the road! I couldn't be happier to be in the clean mountain air singing for my supper and sharing smiles and songs with friends old and new. Its a good life indeed. So good I wrote a song about it, and laid it down proper in studio. You can listen and download by clicking here. 
Tour Dates: 
7/22- Flagstaff, AZ (Mother Road Brewing Company) 
7/23- Phoenix, AZ (The Lost Leaf) 
7/27- Taos, NM (Adobe Bar) 
7/29- Jackson, WY (Town Square Tavern) 
8/3 -  Livingston, MT (The Mint) 
8/11- Portland, OR (Alberta Street Pub) 
8/18- Portland, OR (Alberta St Pub w/ Dawn & Hawkes 
8/19 - Bellingham, WA (The Green Frog w/ Dawn & Hawkes  
8/20- Seattle, WA (Rendezvous w/ Dawn & Hawkes)  
8/26- San Francisco, CA (Neck of the Woods w/ Dawn & Hawkes) 
8/27- Sonoma, CA - (HopMonk Tavern Sonoma) 
9/2 -  Parker, CO (I Thrive Yoga)
Thanks for helping spread the word about shows and tunes!  More coming soon.